ShieldOn
RK Poly products has established credibility in the market as a leading manufacturer of Face Shield products. Products manufactured are widely used by Health Care, Manufacturing Industries, Food & Hospitality, Police and General Public . Apart from these industries there is a wide variety of products the company produces as part of its product portfolio. All products are developed as per the global standards, demands and specifications of the customers.
The company is equipped to meet the challenges of the industry while minimizing production costs, enhancing quality, protecting environment and offering unmatched client support.
From micro-sized plastic component to complete consumer product device the company offers world class services.
Why you choose ShielOn?
Protection of complete face area and associated mucous membrane – Eyes, Nose, Mouth

Protection from potential contamination through splashes, spray, spatters of body fluids

Easy to disinfect and can be worn concurrent to other face/eye PPE

High visibility no fogging larger and changeable visor for better face coverage

Head Band type wearing with better breathing comfort

Very affordable pricing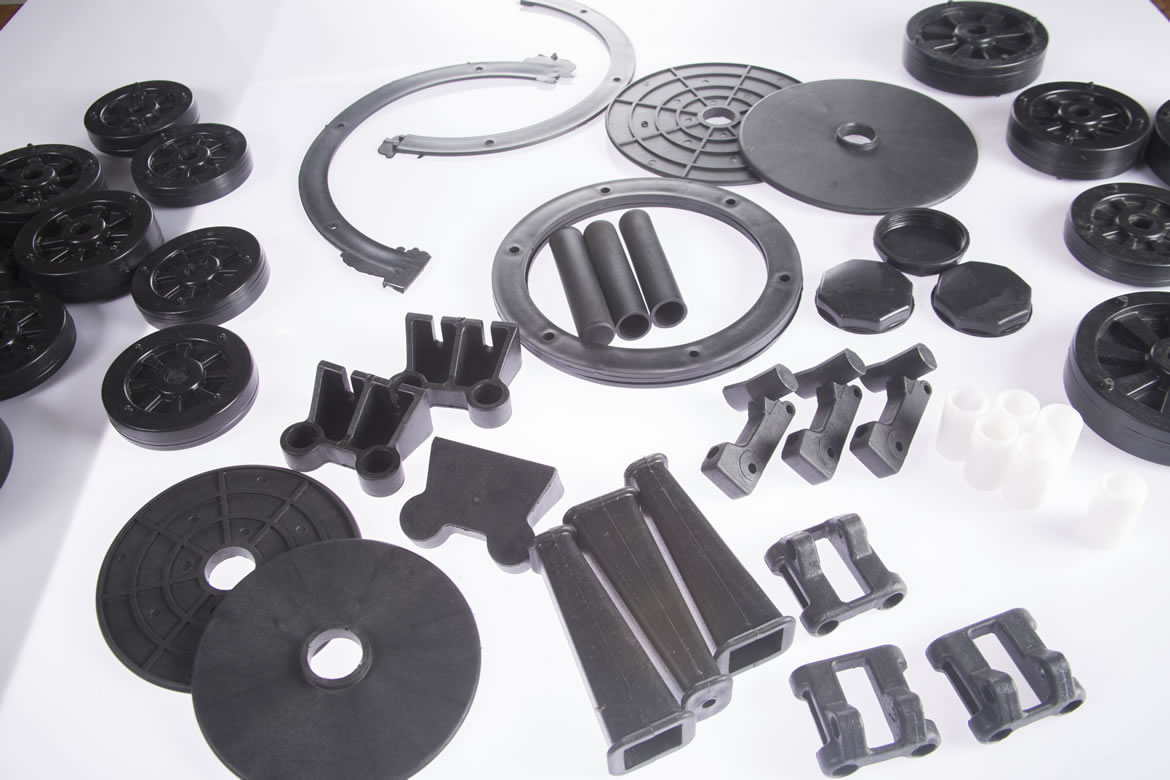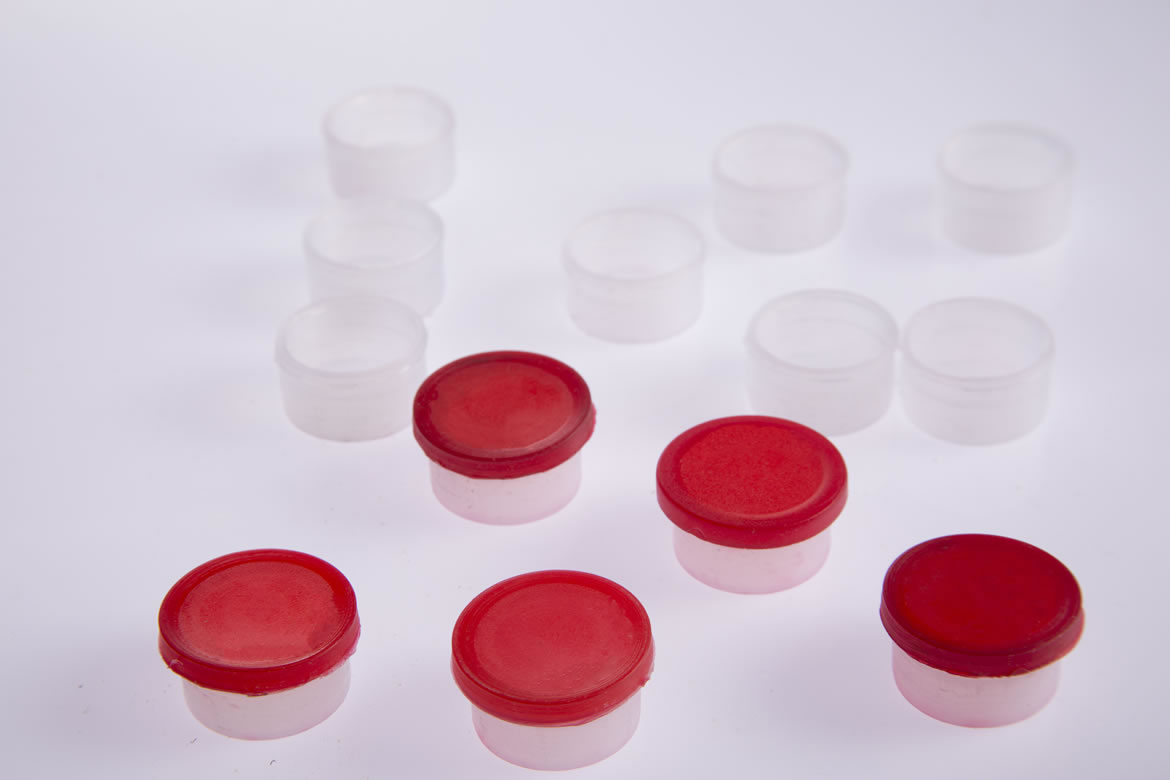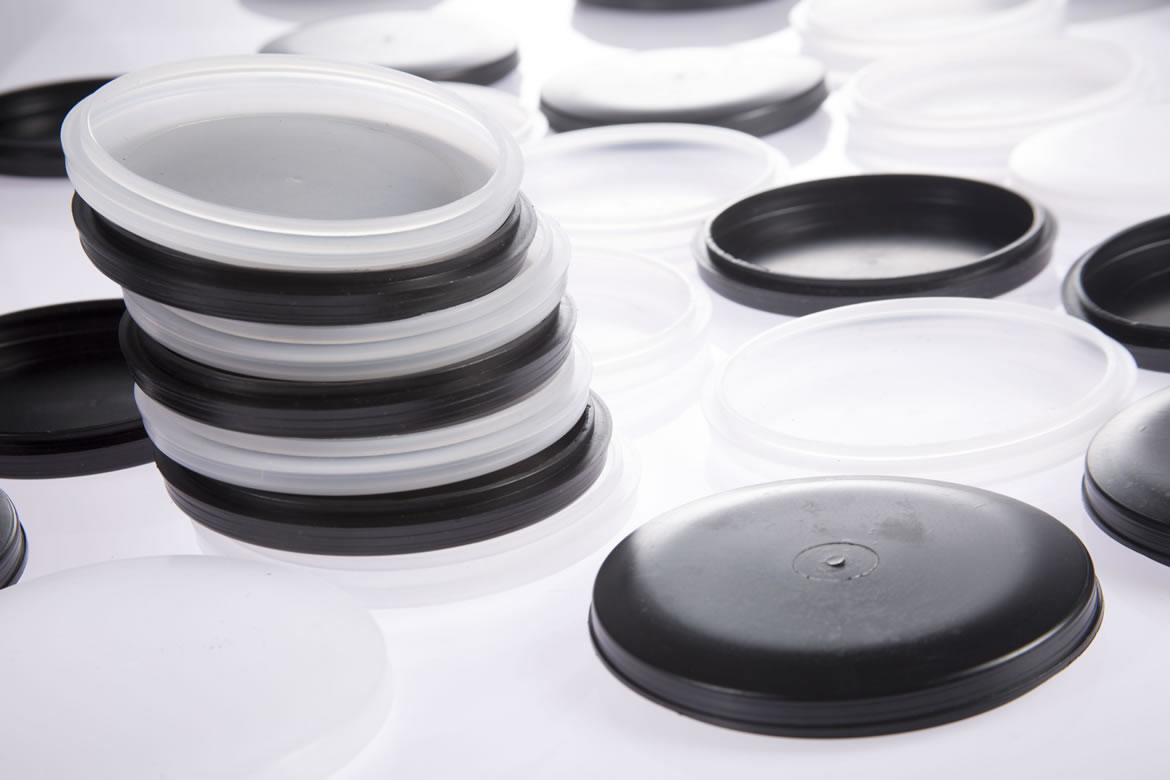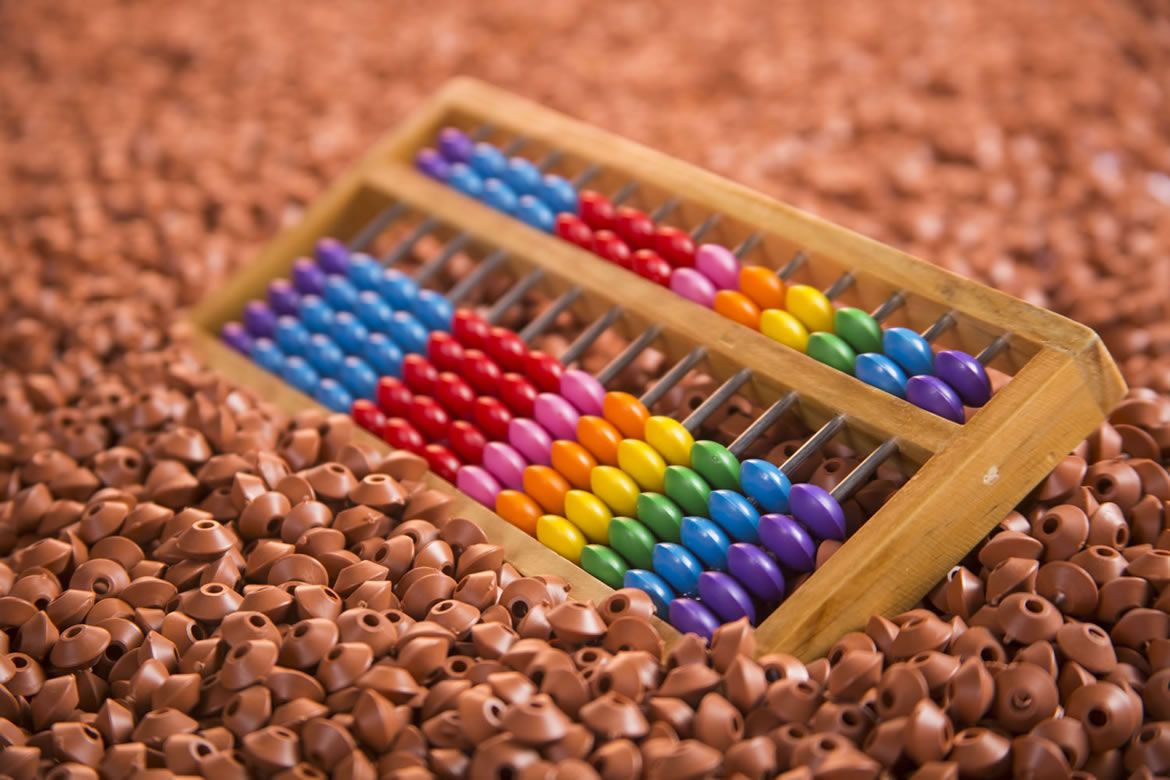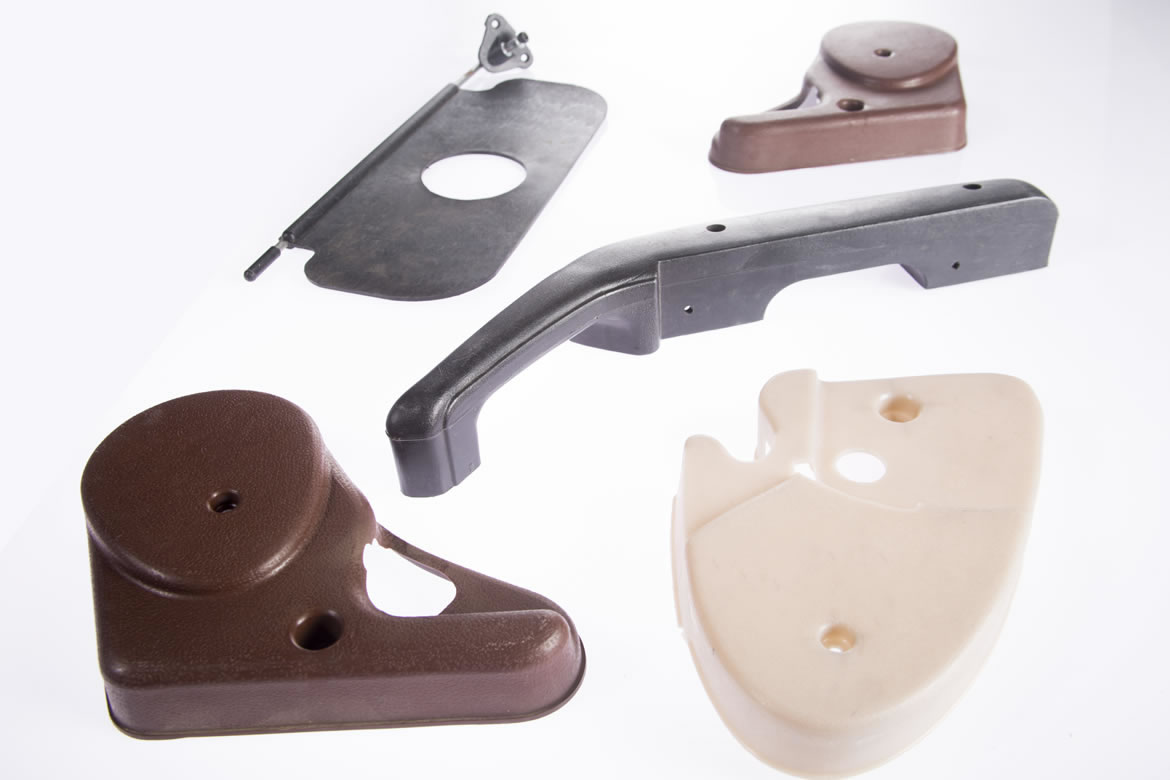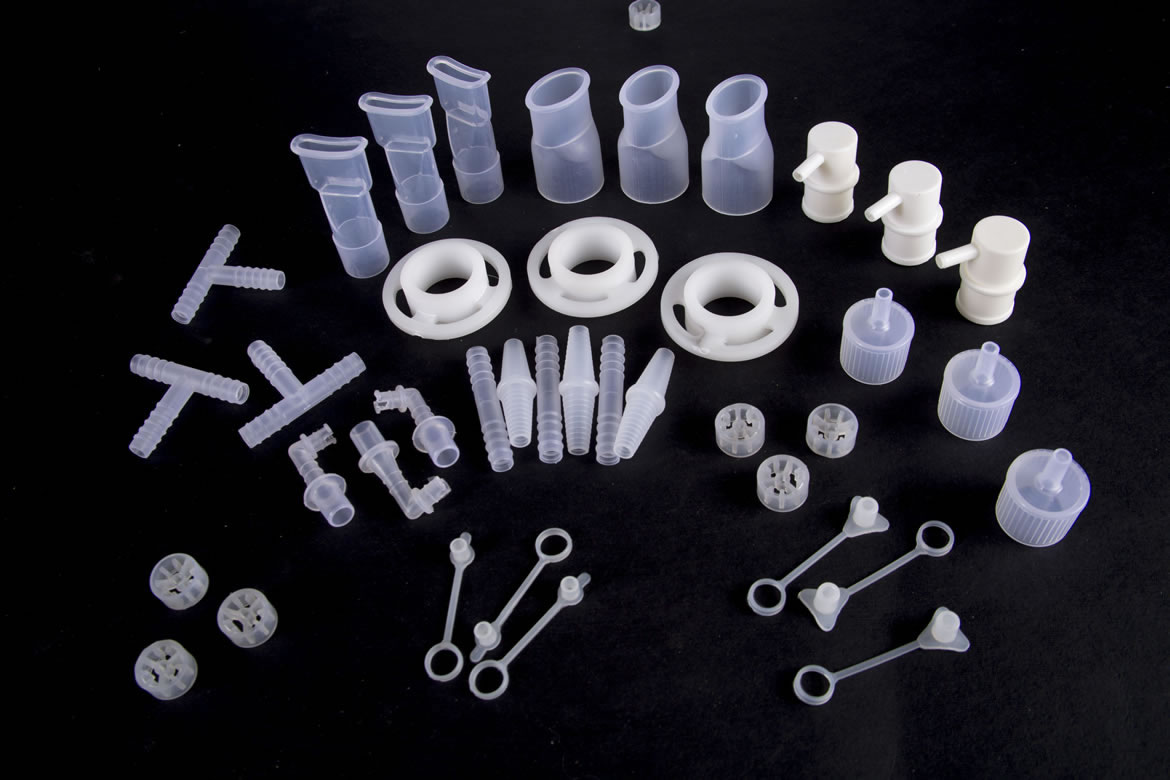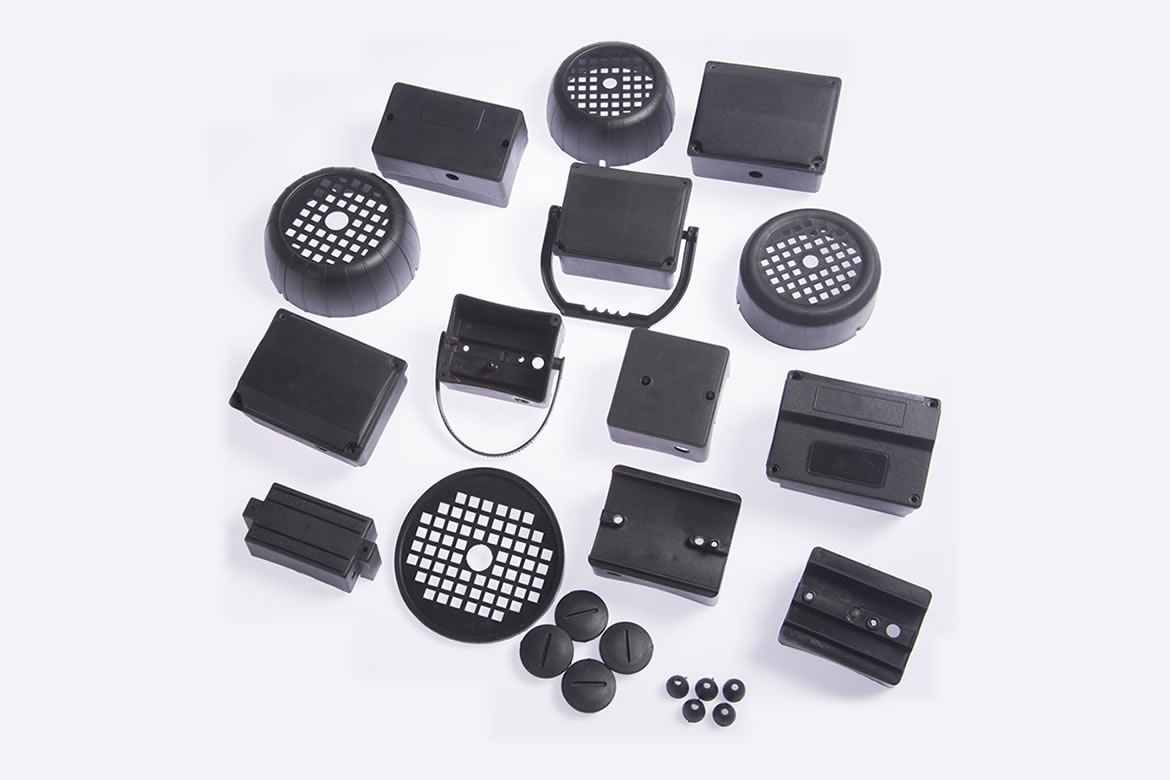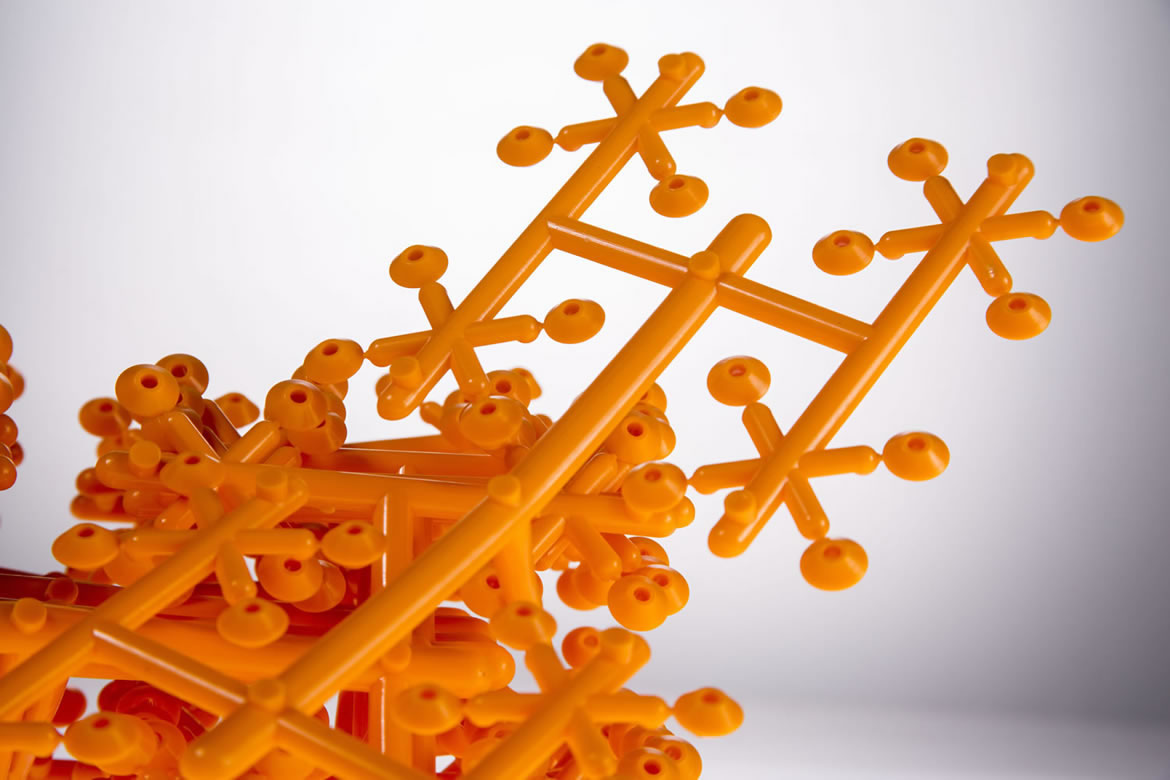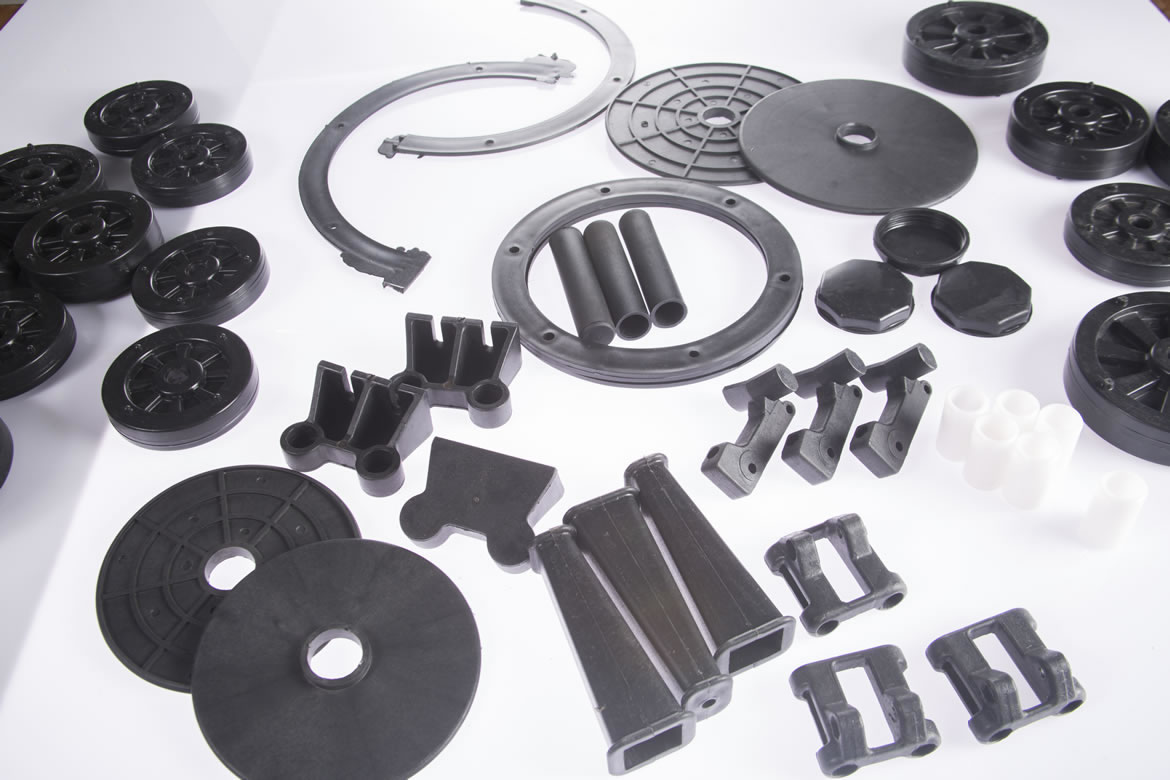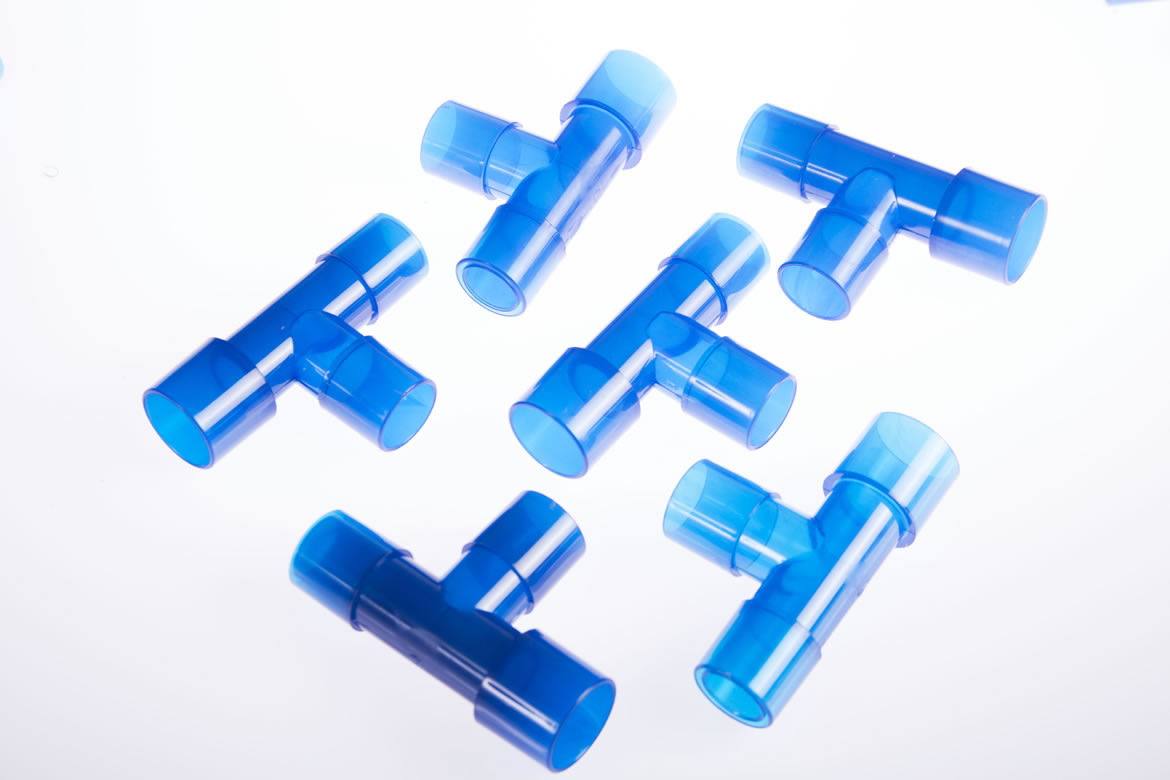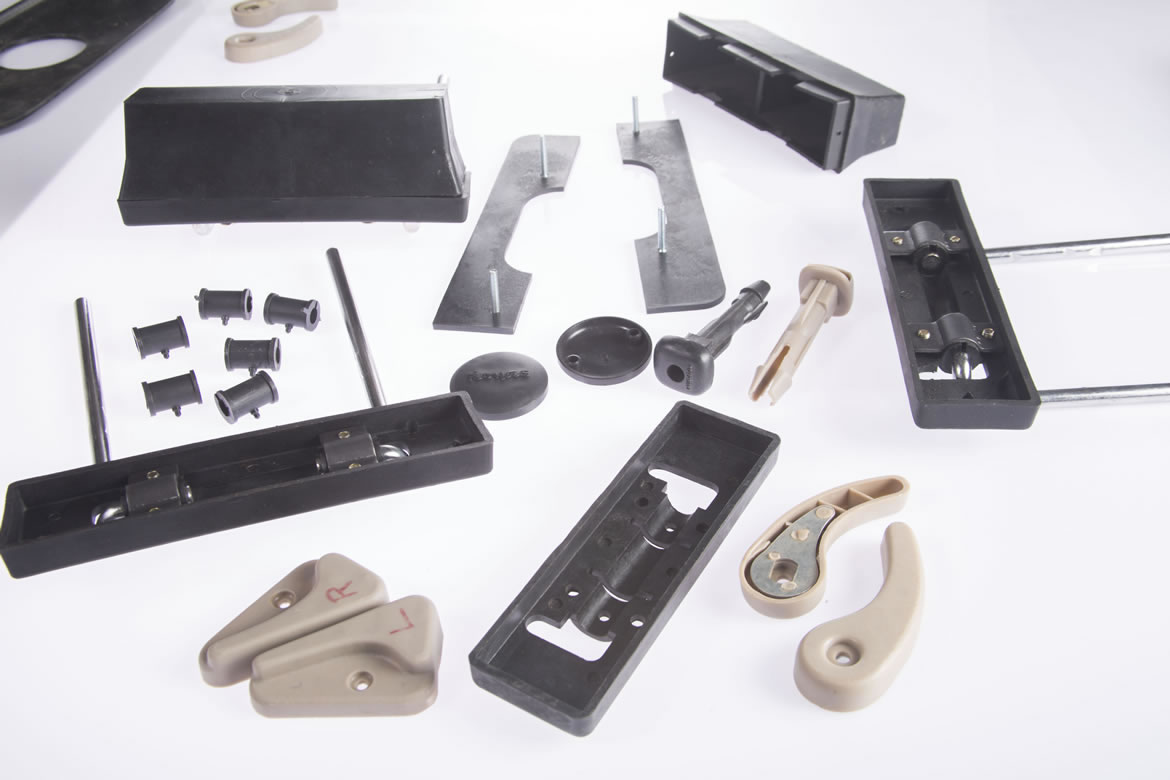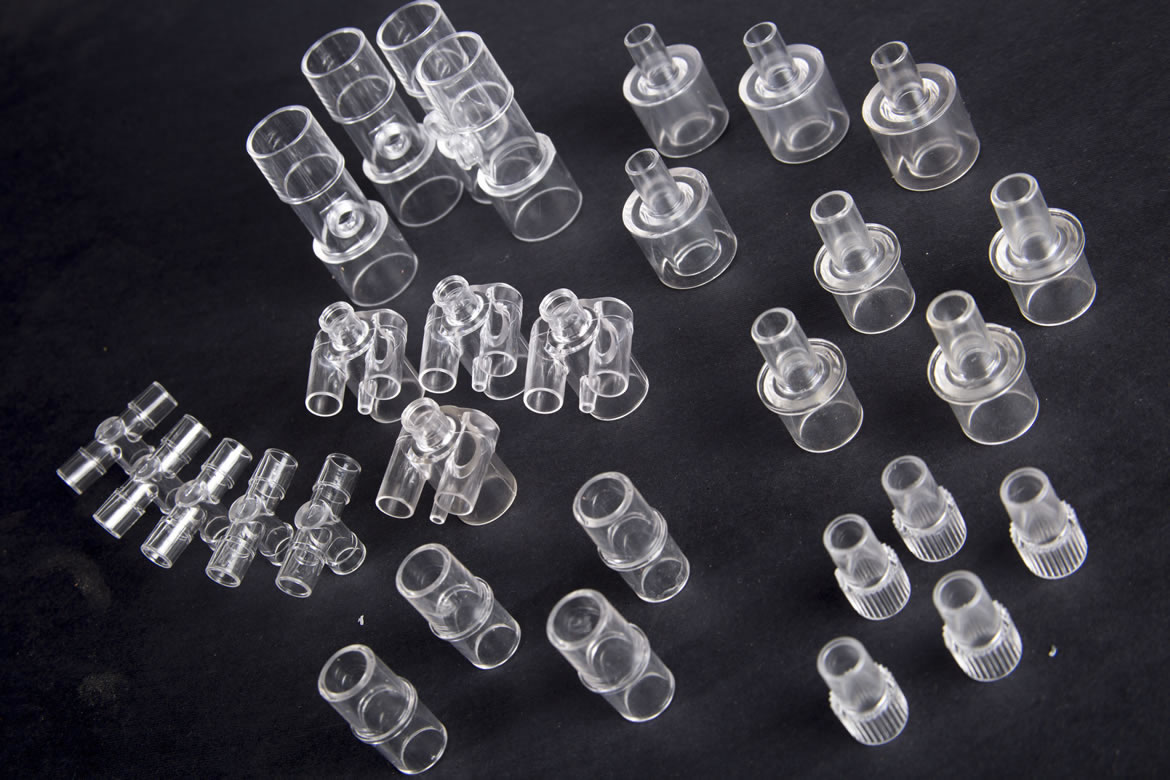 Parts of ShieldOn PREMIUM
---
Parts of ShieldOn STANDARD